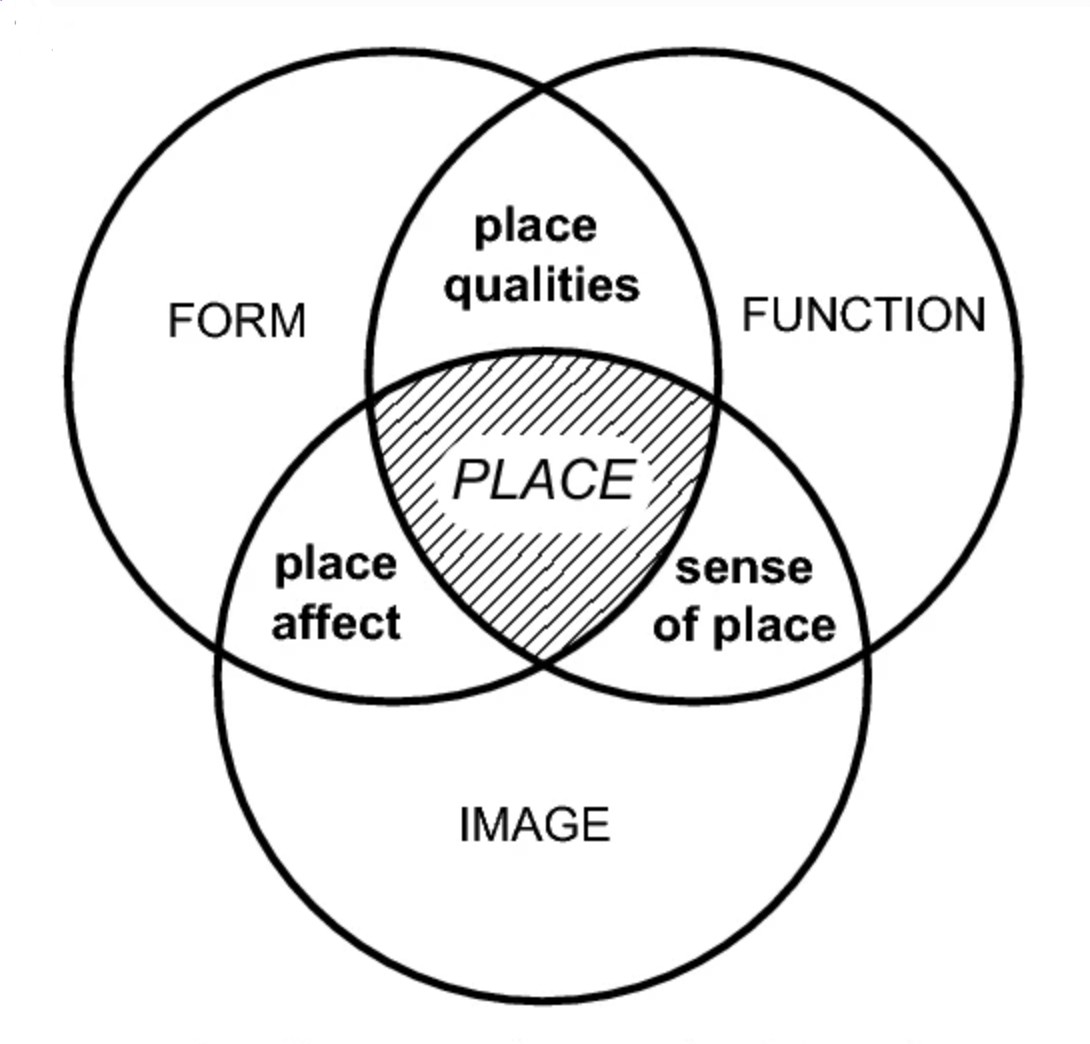 Michal Switalski, Adrienne Grêt-Regamey
2022


This paper introduces the concept of place for land system science to better understand how the transformation of place, as place-making, can be operationalised.
The aim is to operationalise place with the motivation that a deeper understanding of people–place interactions can advance knowledge of land systems towards practicable solutions to current sustainability challenges. An overview of place studies spanning a wide range of research disciplines is presented to form a clear and concise theoretical foundation, necessary when operationalising place beyond its traditional research domains and applications. The limitations and potential of place in the context of land systems science are then explored through examples and the importance of operationalising place as both a product and process is demonstrated. Place and place-making are presented as a conceptual model, which allows for expansion and substantiation when deployed to relevant land system research tasks. In closing, the directions and key themes for further development of people–place interactions in land system science are discussed.