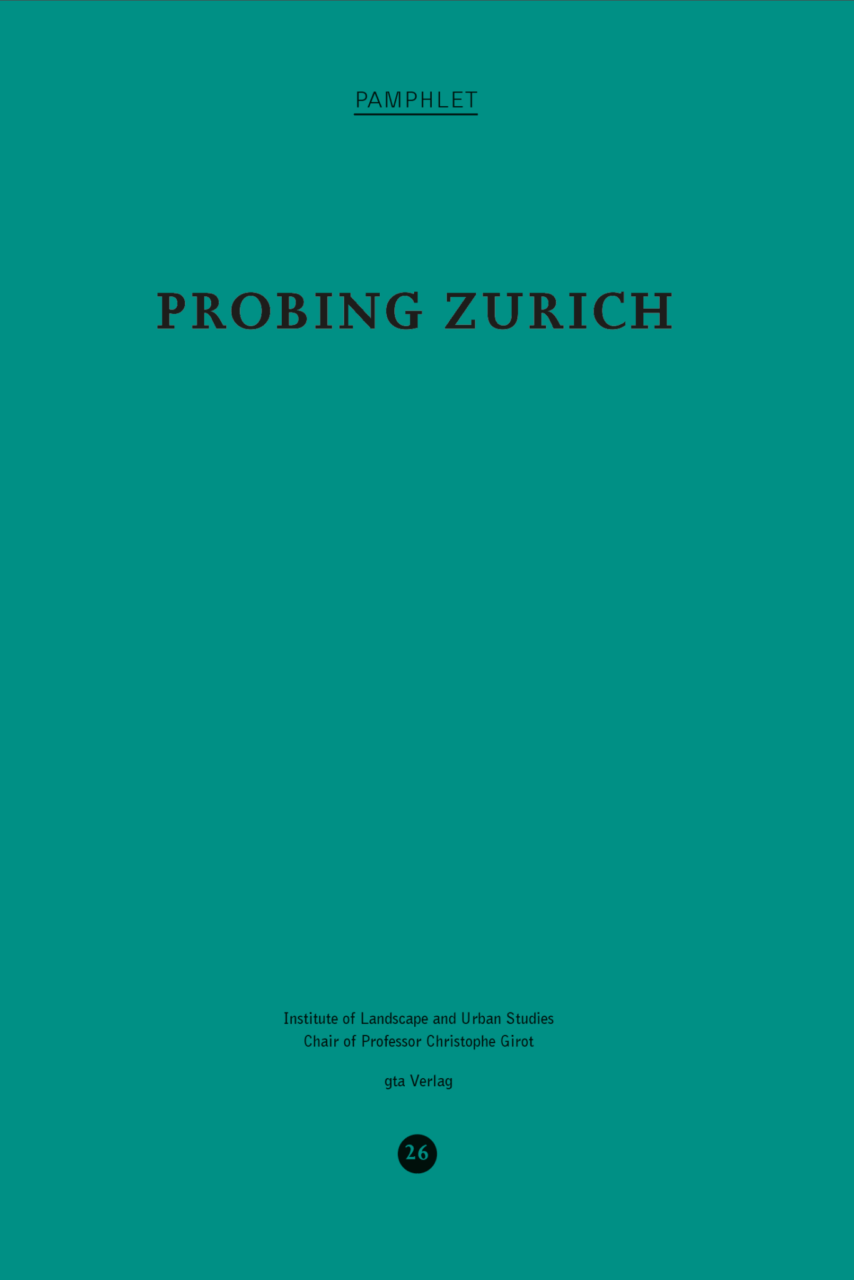 Christophe Girot, Dennis Häusler, Magdalena Kaufmann, Matthias Vollmer.
2022

Booklaunch 27 September, 18:00 | ETH Zürich, Zentrum, Haupthalle.
This issue of «Pamphlet» deals with the perception, visualization, and representation of distinct parts of Zurich and offers different ways of representing the city – both above ground and underground – by analyzing five unique sites, each of which represents a multifaceted, layered, and spatially complex system.
Further information, guests, speakers
Organisation
Institute of Landscape and Urban Studies, Chair of Landscape Architecture, Christophe Girot | Landscape Visualization and Modeling Lab
Contact: Dennis Häusler