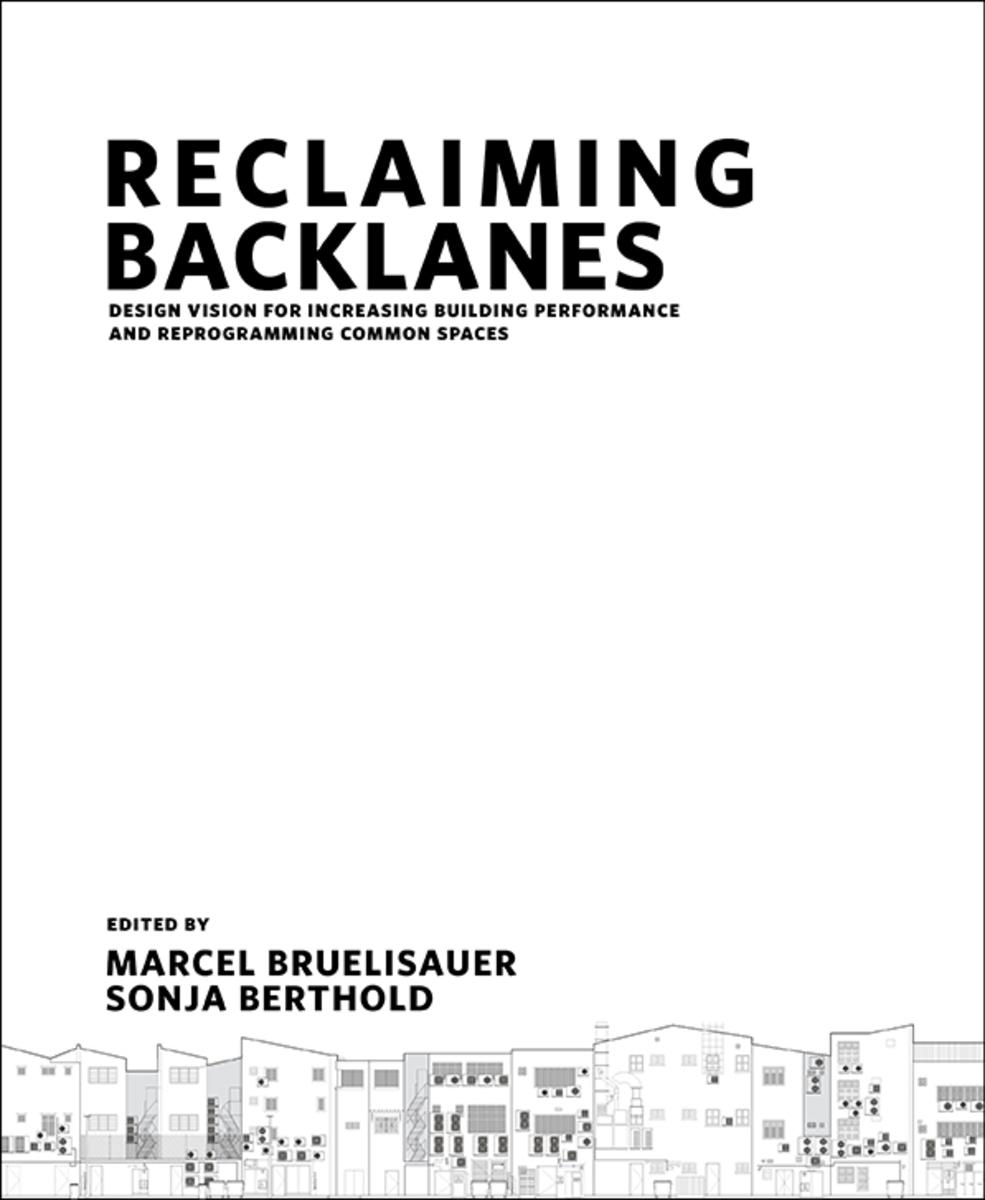 Bruelisauer, Marcel; Berthold, Sonja
2015

Singapore: Future Cities Laboratory (FCL).  Mehr
Based on a project at the FCL to reprogramme backlanes of shophouses into viable and high quality common spaces, while improving energy efficiency by 50%. These design visions mark the convergence of studies in energy efficiency, pedestrian movement, historic building stock analysis and urban diversity.