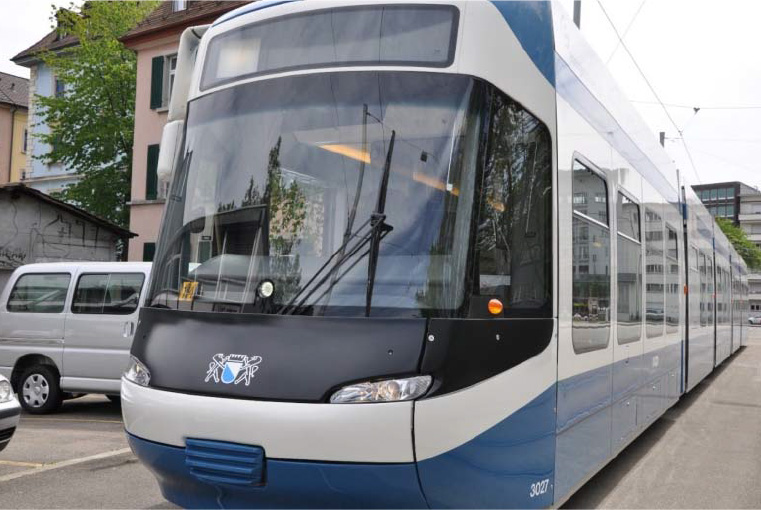 Weidmann, Ulrich; Carrasco, Nelson; Kupferschmid, Jonas; Marti, Christian M., Schwertner, Michael
2015


Forschungsprojekt im Rahmen der COST Action TU1103: Operation and safety of tramways in interaction with public space. IVT-Schriftenreihe Nr. 174.  Mehr
Die Studie fasst den Stand des Wissens zur Sicherheit von Schweizer Tramsystemen im Mischverkehr zusammen. Sie beschreibt relevante regulatorische Aspekte, analysiert die aktuelle Situation der Tramsicherheit in der Schweiz und identifiziert die gegenwärtige Sicherheitspraxis sowie Massnahmen zur Verbesserung der Sicherheit bei den verschiedenen Akteuren.