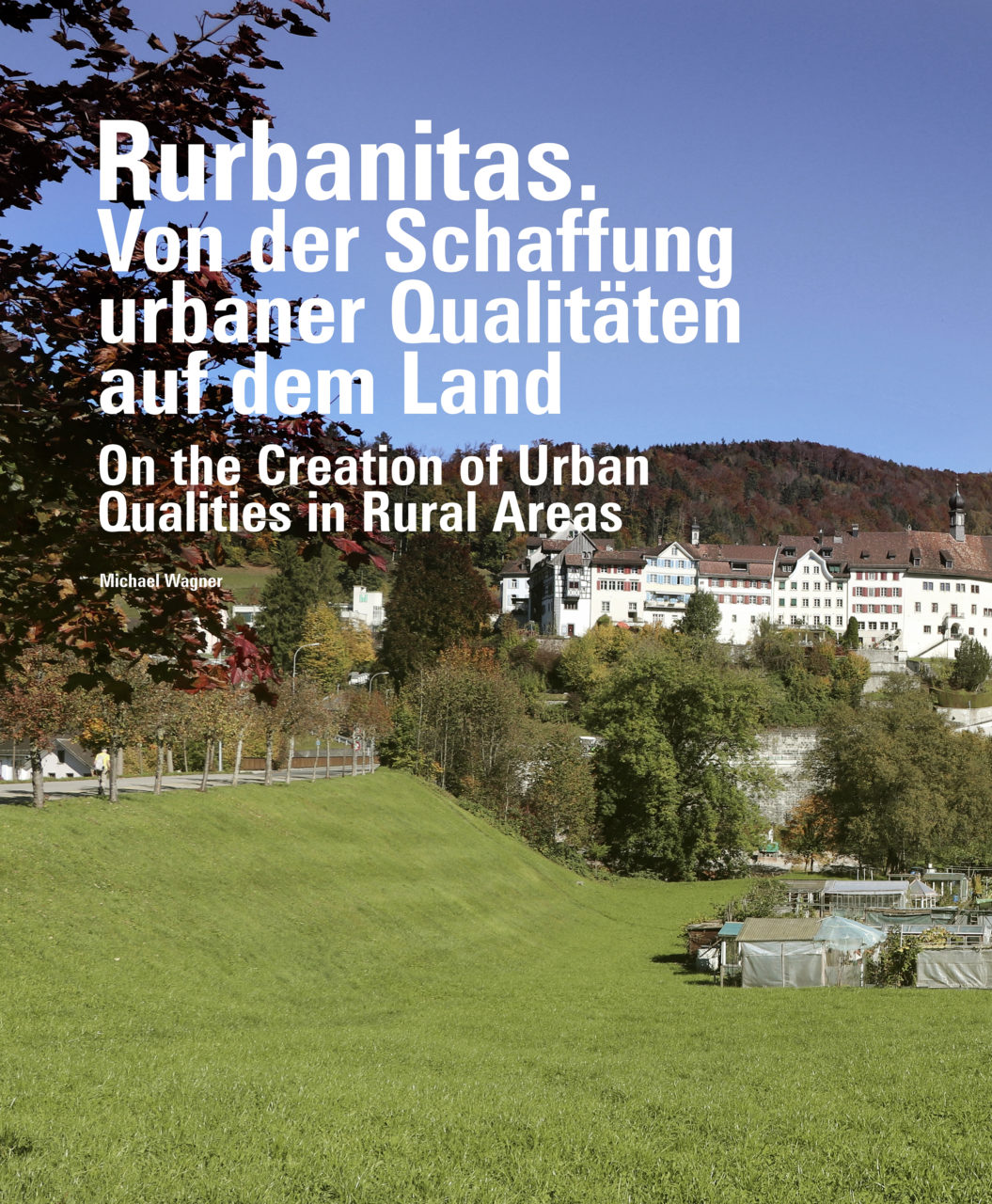 Michael Wagner
2019

The example of the municipality of Lichtensteig in Toggenburg (canton of St. Gallen) illustrates how a high quality of life can be created and maintained even in less densely populated and more structurally disadvantaged space outside of metropolitan areas. Through motivation and the inclusion of the local population, it has been possible in Lichtensteig to enrich the essentially rural baseline situation with urban qualities. The path taken to social prosperity, moving beyond pure market logic, has revealed locally realizable, action- and solution-oriented approaches to balancing out territorial inequities and could also turn into an effective model for other small communities.

The publication «GAM.15 – Territorial Justice» focuses on the spatial dimension of social justice with regard to the transformations currently taking place in rural areas and describes their potentials, problems and prospects for development.
Michael Wagner, Rurbanitas: On the Creation of Urban Qualities in Rural Areas. In: Aglaée Degros, Eva Schwab (Eds.): GAM.15 – Territorial Justice, Berlin: Jovis, 2019, p. 108-119.