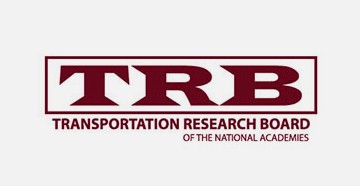 Thomas Schatzmann, Georgios Sarlas, Kay W. Axhausen
2019

When it comes to predicting inter-municipal commuting flows in Switzerland, spatial origin-destination flow models serve as an easier alternative to the classical 4-step approach in transportation demand modelling. They account for effects in neighbouring municipalities that may influence a particular flow at origin or destination and predict flows as accurately as complex 4-step models.
Paper presented at the 98th Annual Meeting of the Transportation Research Board (TRB 2019), Washington, DC, January 13-17.