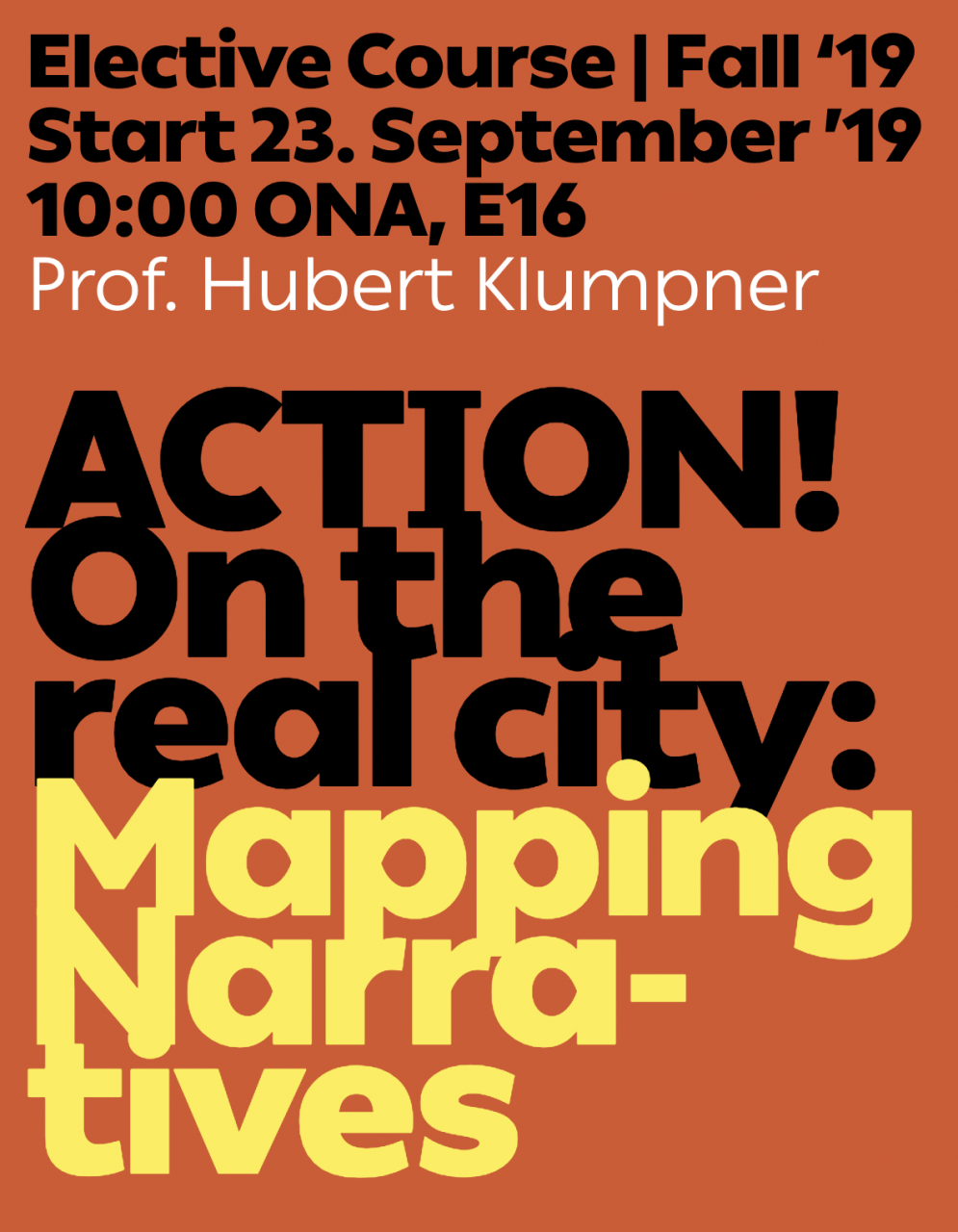 On Mondays, 10:00–12:00 | Elective course | ETH Zurich, Oerlikon, ONA E16, Neunbrunnenstrasse 50.
Lecturers: Hubert Klumpner, Klearjos Eduardo Papanicolaou, Michael Walczak.
The course develops new forms of urban literacy in learning from the complex, real-life city. Combining social research methods that focus on media ethnography, filmmaking (using smartphones and Adobe Premiere Pro), and 3D modelling (using the UnReal Engine), we will embed short ethnographic videos into 3D environments in the development of experimental virtual worlds.
Organization
Institute of Landscape and Urban Studies
Architecture and Urban Design, Prof. Hubert Klumpner
Contact: Klearjos Papanicolaou; Michael Walczak