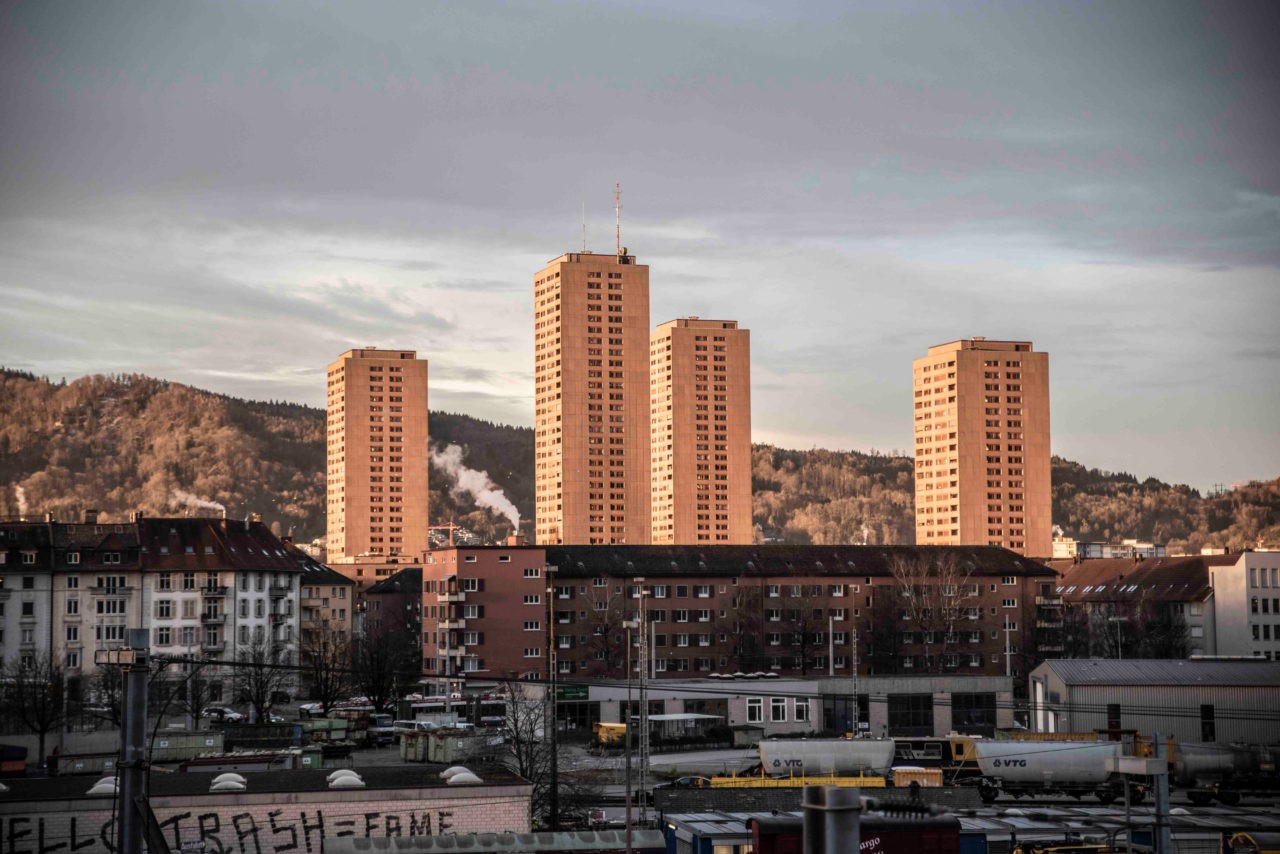 16 November, 18:30–20:30, Covid Certificate required / apéro cancelled | University of Zürich, (external building), RAI-H-041, Rämistr. 74. Keynote by Prof. Dr. Susan Fainstein (Harvard University).
What are the policies and political processes supporting an equitable development of a city? How can we explain public efforts for more equitable access to affordable and decent housing and efforts for creating more socially and ethnically mixed urban neighbourhoods in particular moments in time? What is the role of democratic processes therein?
Prof. Fainstein will draw from her extensive research and in particular from her much noted book The Just City. The panel discussion will then address best practices and insights from a comparative case study on the cities of Zurich, Birmingham and Lyon, recently finalized by an interdisciplinary research team from the Universities of Zurich and Birmingham.
Organization
Institute for Spatial and Landscape Development, ETH Zurich | Prof. Dr. David Kaufmann
Centre for Democracy Studies Aarau, University of Zurich | Dr. Oliver Dlabac
Department of Political Science, University of Zurich | Prof. Dr. Daniel Kübler