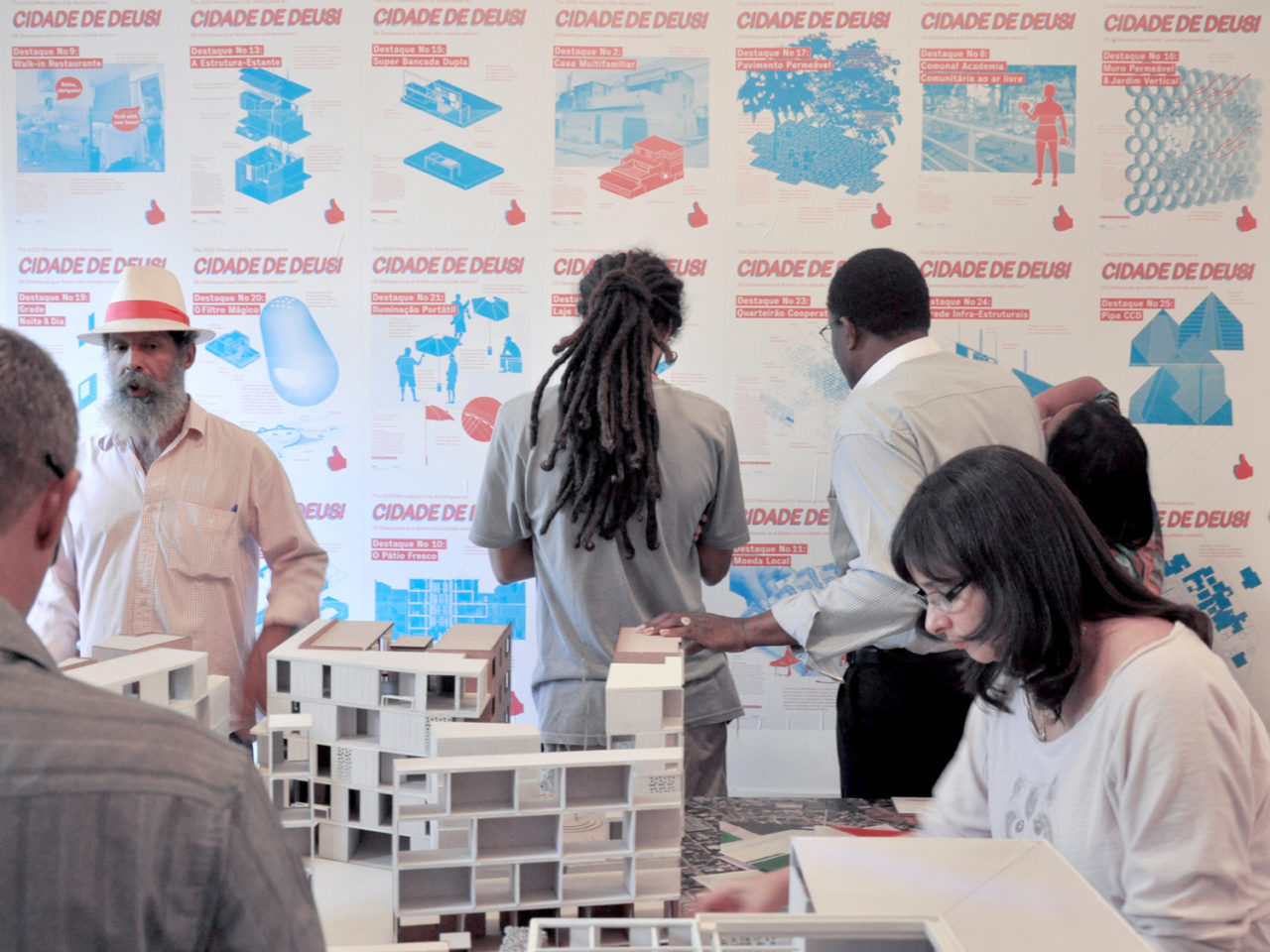 The Master of Advanced Studies in Urban Design ETH is a research and design laboratory for testing new models for the pro-active development of emerging territories within today's rapidly urbanizing world. The one-year post-graduate program is aiming at the formation of a new generation of design professionals—one equipped to deal with topics beyond the discipline exactly through a mastery of those things within its bounds.
As the making of the city is increasingly fractured by competing interests the development of new modes of urban production becomes a prerequisite for considered action.
The MAS program seeks design professionals interested in the investigation and development of tools for use in regions largely beyond the control of planning. A culture of inquiry within the studio encourages the development of strong outlooks on the development of urban scenarios. Emphasis is put on method, incremental design, and tools of communication with the aim of preparing participants for interdisciplinary work within design offices, academic teams, or municipal agencies.
With a focus on emerging urban territories in the Brazilian context during the last three years the MAS Urban Design program has built up collaborations with various agencies ranging from governmental institutions such as the Secretariat for Housing SEHAB in São Paulo as well as non-governmental organizations and community associations.
The MAS Urban Design program investigates developments in Rio de Janeiro, São Paolo, and Brasília, Brazil—an exemplary context for the study of integrating informal settlements into the official urban fabric. In addition to the studio forming the central component of the course, fieldwork, a theory seminar, workshops with municipal actors, and the production of publications and exhibitions provide a wide introduction to the multiple facets of contemporary urban design.
Building Brazil! and Cidade de Deus/City of God are comprehensive publications of the studio design and research work conducted on informal areas in Rio de Janeiro and São Paulo. The books were edited by Marc Angélil and Rainer Hehl in collaboration with Something Fantastic and published by Ruby Press.
Application deadline: 30 April 2013
Rainer Hehl, Director of Studies, MAS Urban Design