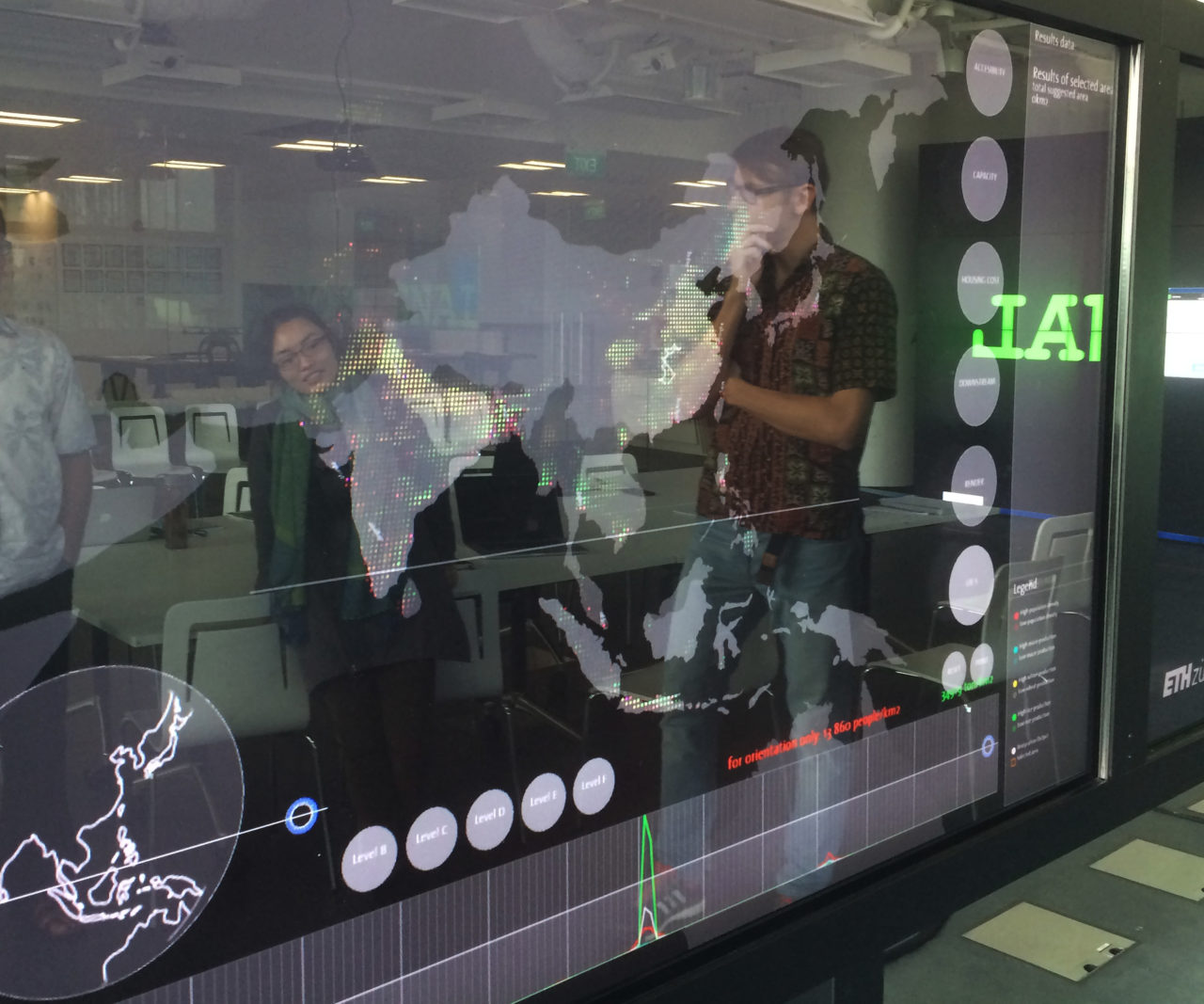 Designing, planning and managing responsible urbanisation pathways for the many millions of current and future city dwellers is one of the great challenges of our age. What will be the role of the burgeoning science of cities in addressing this challenge?
To advocates, the new science promises to reveal nothing less than the 'laws' (Bettencourt and West 2010), 'hidden universality' (Schlaepfer, Szell, Ratti and West 2016), 'comprehensive structures' (Batty 2013, 14) or 'nature' of cities and urban systems (Townsend 2015). This could well provide urban planning the 'firm scientific footing' that the precursor science of modernism – as embodied in the Athens Charter – promised but did not deliver. The science of cities is already changing the way traffic is planned, pollution monitored, land-uses distributed, and security realised. But the most powerful case for a new scientific approach to cities relates to sustainability and urbanisation debates. As cities are the primary drivers of global warming – generating the majority of greenhouse gases – better mechanisms for measuring their effects as well as their compliance to mitigation regulations 'help urban areas become the meaningful catalysts for sustainability solutions' (Solecki, Seto and Marcotullio 2013).
Big Quality Data
Approaching future cities from such a data-fuelled perspective raises the question of accessibility and quality of data. The pervasiveness of information technology and the ability to generate extensive and harmonised data sets are important preconditions for big-data science. If either the quantity or quality of data is compromised, then the capacity for scientific insight is diminished. For example, even in data-rich regions, data is not always available for scientific research purposes. Perhaps data has been generated commercially and has commercial value, or perhaps access creates security risks, or compromises privacy norms. And, of course, there are data-poor regions and areas of society, which are the result of the lack of capacity for data collection or the absence of resilient systems of quality assurance. There are ingenious ways around such problems, ranging from analysing multi-spectral satellite imagery, to crowdsourcing social media data, to agent-based modelling. Yet, it remains true that those parts of the world where the current patterns of urbanisation are most intense, Asia and Africa, are also where data may be absent, quality uncertain or tightly guarded. Special vision and leadership will be required to bring the promise of the new urban science to the regions where it is needed the most.
Prof. Dr. Stephen Cairns is FCL Programme Director & Principal Investigator of Urban-Rural Systems.
Adapted from the essay 'Future Cities, Plural' in Future Cities Lab: Indicia 01.

References
Batty, Michael (2013). The New Science of Cities. Cambridge, Massachusetts: MIT Press.
Bettencourt, Luis and Geoffrey West (2010). 'A unified theory of urban living', Nature 467, 912–913.
Schlaepfer, Markus, Markus Szell, Carlo Ratti and Geoffrey West (2016). 'The hidden universality of movement in cities', Conference on Complex Systems (CCS), Amsterdam, 19-22 September.
Townsend, Anthony (2015). 'Cities of data: Examining the new urban science', Public Culture 27 (2): 201-12.
Solecki, William, Karen C Seto and Peter J Marcotullio (2013). 'It's time for an urbanization science', Environment Magazine. January-February. Available from XXX, Accessed on 22 November 2016.