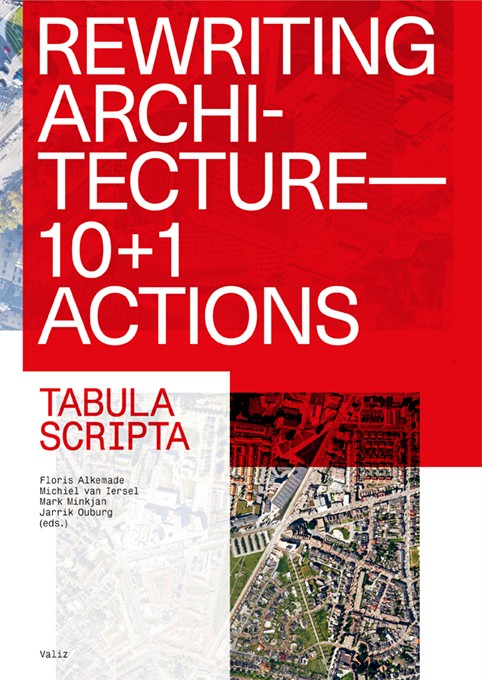 Editors: Floris Alkemade, Michiel van Iersel, Jarrik Ouburg, Mark Minkjan
2020
h

Rewriting Architecture explores and embraces the potential of place. The book claims that the idea of 'tabula rasa', or creating from scratch, is no longer a viable option. It considers the quality of the existing urban and social fabric – the tabula scripta – as an inspiration, motivation and starting point of design. How can this context be read, understood, valued and further developed?
Co-edited by Michiel van Iersel (programme lead at the NEWROPE Chair of Architecture and Urban Transformation), the book contains contributions and projects by several professors at ETH Zürich, including Freek Persyn, Anne Lacaton and Momoyo Kaijima.